Special Events & Features
The Florida Writers Conference offers much more than workshops. Take advantage of these special opportunities learn, network with other writers, and just have fun. There's never a dull moment at the conference.
Conference Café
Visit the Conference Café for free beverages and networking opportunities. Located at one end of the conference bookstore,  it's a great place to meet up with old writing friends and make new ones.
Door Prizes
Fill out a short evaluation form for every workshop you attend, bring it to the Silent Auction room, and exchange it for a door prize ticket. Drawings will be held every day. Any ticket you earn stays in the bowl for the entire conference—unless, of course, it wins a prize. The Grand Prize drawing on Sunday includes a free conference registration for 2022!
Genre Breakfasts
Breakfast brings special opportunities to meet and exchange ideas with other conference attendees who write and publish in your genre—or one you're interested in learning more about. Look for table signs indicating the genre, and join the discussion.
Open Mic
Friday, 8:30 PM
Bring a favorite piece of your writing to the conference to read! You don't have to read. Come and enjoy the camaraderie and cheer the authors on! Participants will read in the order they sign up. Sign up here...
Leave-a-Footprint Poetry Slam
Friday, 8:30 PM
Slam poetry is performance art. The first twenty poets to sign up  will read their original poems without props, costumes, or music. Performers are allowed to sing, beat box, or make sounds with their bodies. Poets will be scored from 1-10 by four-randomly selected judges from the audience and three invited judges. Memorization is not necessary. Poems must be no more than 3 minutes long. Please refrain from profanity and racist, homophobic, or sexist comments. Emceed by Melody Dimick and friends.
Photo Shoot with a Professional Photographer
Every author needs a professional headshot! Book a 15-minute photo shoot with a professional photographer, and you'll receive two professionally-edited digital photographs sent via email within 2 – 3 weeks after the conference. Book an appointment...
Silent Auction
The silent auction supports the Florida Writers Foundation, a 501(c)(3) nonprofit corporation that promotes literacy by creating a love of reading in children and adults. Held for two days during the conference, It's a great place to do some early holiday shopping and pick up some bargains, and help promote literacy in the state of Florida at the same time. Want to donate an auction item? Contact us.
And don't forget the Florida Writers Foundation's Celebrity Workshop!
Finding and Working with Your Perfect Agent, presented by Joyce Sweeney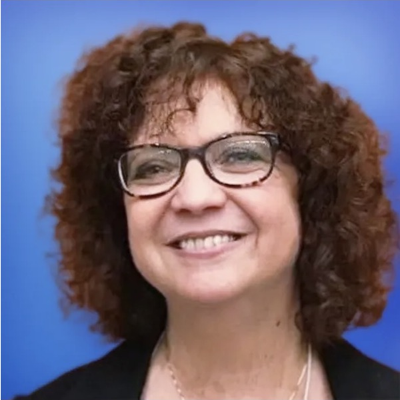 Joyce Sweeney has seen the agent world from both sides — as a client and now as an agent. She has learned a lot! In this all-day workshop we will sharpen your skills for finding the right agents to submit to; and work on your query, your synopsis, and other tools that are great to have; and help you sort through your projects to find the best one to lead off with.
WHEN:
Thursday, October 14, 2021, 
9:00 AM – 4:00 PM
WHERE:
Hilton Orlando/Altamonte Springs
FEE:
$150 includes lunch and all-day beverages
The event is a fundraiser produced by the Florida Writers Foundation (FWF), a 501c3 nonprofit that promotes literacy in the state of Florida.
Register on the FWF site.
 COVID precautions will be taken in accordance with published CDC guidelines and the advice of our medical team.