Featured Faculty
Sarah Penner

New York Times and internationally bestselling author of the The Lost Apothecary will share her personal writing story and sign books.


Sherri Winston
Author of President of the Whole Fifth Grade and Lotus Bloom and the Afro Revolution will discuss the magic of writing realistic fiction for middle grade.
Schedule of Events
Join us for a weekend jam packed with networking opportunities, workshops, awards, book signings, a Youth Summit, and more! 
Friday, October 28
1:00 PM - 4:00 PM
Sherri Winston: Real World Kids: The magic of writing realistic fiction for middle grade; followed by booksigning
5:30 PM - 7:30 PM
Evening Meet & Greet Mixer: Reconnect with writer friends and make new ones; network with the conference presenters. Includes hors d'oeuvres and two free cocktails or mocktails.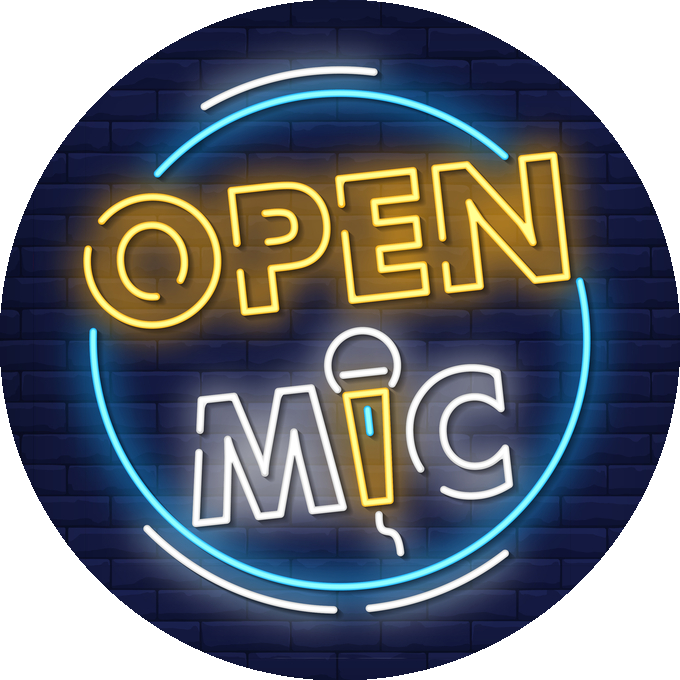 8:00 PM - 9:00 PM
Friday Night Open Mic: Come strut your stuff in front of agents, publishers, and your fellow authors! At this event, writers of all genres are welcome to read a 5-minute excerpt of their work. Sign-up will begin after the Friday Afternoon workshop. Hosted by WritersCon chairs Alison Nissen & Paul Iasevoli.
Saturday, October 29
Start the day with Writing Sprints


Morning workshops at WritersCon & Youth Summit


At lunch, celebrate our Youth Royal Palm Literary Awards Winners & members selected for publication in our 2022 Collections anthology.


Then join Sarah Penner, the New York Times bestselling author of The Lost Apothecary, to hear her talk about the craft of writing and her personal writing journey.


In the evening, enjoy more networking, friendship and celebration at the Royal Palm Literary Awards mixer cocktail party and banquet.

---
Sunday, October 30
Start the day with 

Writing Sprints


Agents & Publishers Panel Discussion and Q&A