Interviews & Critiques
Once you've registered for the conference, you can can book your appointments.
Agent Interview
Conference registrants may meet one-to-one with agents to pitch their work or ask questions. 
Authors & Publishing Industry Professionals
Meet with conference faculty  to discuss writing, publishing, and marketing. 
Podcast Interview
You're the star! Chat with Alison Nissen about writing, about life, and your Florida Writers Podcast episode will be posted on our website and promoted on social media. Free! Sign up here...
Critiques
Wondering if your manuscript reads well? Need a professional, objective opinion? We're pleased to once again offer a limited number of critique sessions. Advance submission is required. Download the details here...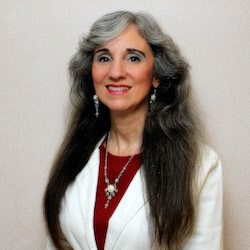 Carol J. Post
Carol J. Post writes romantic suspense for Harlequin/HarperCollins. Her books have received two RPLA awards and have been nominated for the RITA and RT Reviewer's Choice Best Book awards. She enjoys sailing, hiking, camping and spoiling her black cats. Website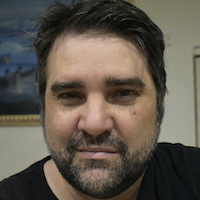 Jonathan Rosen
Jonathan Rosen is an author of spooky middle grade books and an administrator for From the Mixed Up Filed... for Middle Grade Authors. He lives with his family and rescue dog, Parker, and is proud to be of Mexican-American descent. Website 
COVID precautions will be taken in accordance with published CDC guidelines and the advice of our medical team.