Christina Farley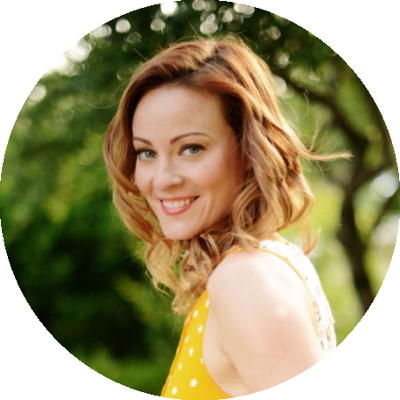 Christina Farley is the author of the bestselling Gilded series, The Princess and The Page, and The Dream Heist. Her work has been nominated for Korea's Morning Calm award, Ohio's Buckeye award, and Tome's It List. Her books have been hailed in Epic Read's anticipated reads, PriceStyle's recommended summer reads, Book Riot's favorite myth-inspired reads and fantasy recommendations, and BuzzFeed's 21 amazing series they'll miss. Visit her at christinafarley.com.
The Different Paths to Publishing
Books, audiobooks, serialized fiction, oh my! In this interactive workshop, you'll discover how to branch out in your writing to diversify your income and reach new readers. You will gain tips on creating a serialized story, insights on developing reader interaction, and ideas of how to reach readers by thinking outside the box. Attendees will come away from this two-hour workshop with a plan of action for their writing journey. Take this opportunity to explore the different paths of publishing opportunities available for you and embark on a whole new adventure in your writing.  (2 hours)
The Heartstrings Method: Techniques for Creating Emotional Impact in Your Writing
A reader who cares about your story and characters is a reader who can't put your book down, and the more powerful the connection, the more invested in the story they'll be. Join Sarah McGuire, Janice Hardy, and Christina Farley as they share the tools and techniques you need to connect with your readers on a deep emotional level. In this workshop, you'll learn how to identify the emotional core of your story and how to build a narrative that resonates with your readers. You'll explore techniques for crafting relatable characters that evoke strong emotions, and how to best convey those emotions to your readers.