Florida Writers Association (FWA) is a nonprofit 501(c)(6) serving writers of all genres and all levels. FWA provides a professional atmosphere, a vast networking system, and valuable tools to succeed in today's publishing industry. 
Our motto, "Writers Helping Writers," is demonstrated daily by our volunteers across the state of Florida and beyond.
All Genres • All Levels • All Welcome
to Our Community of Writers Helping Writers
The Florida Writers Association embraces the diversity of its membership and faculty from across the State of Florida, the nation, and the globe. We celebrate our differences and are united in our shared love for the written and spoken word.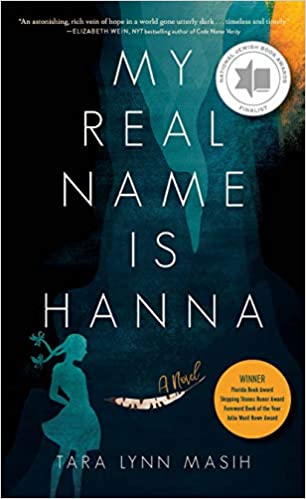 Buy the book & remember to leave a review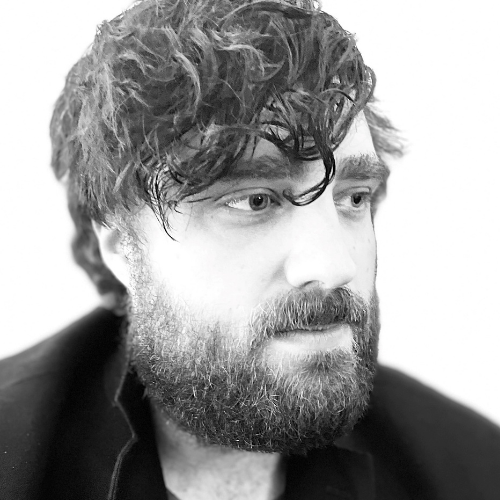 This month we're recognizing Samuel Knox our new Social Media Manager volunteer!
Whenever you see a thought-provoking quote, helpful writing tip, or FWA news, you can thank Samuel working hard behind the scenes. You can learn more about Samuel and his writing on his website.