All Genres • All Levels
All Welcome to Our Community of Writers Helping Writers
Founded in 2001, Florida Writers Association (FWA) is a 501(c)(6) nonprofit dedicated to supporting aspiring and professional writers in any genre.
FWA embraces the diversity of its membership from across the state of Florida, the nation, and the globe. We celebrate our differences and are united in our shared love for the written and spoken word.
We strive to provide a professional atmosphere, a vast networking system, and valuable tools to help members succeed in their writing careers. Our motto of "Writers Helping Writers" is demonstrated by our volunteers in Florida and beyond.
Florida WritersCon 2023, NextGen Writers Experience & the RPLA Banquet Are Sold Out!
Write to [email protected]  if you want to be placed on the waitlist. Spots may open up.
Royal Palm Literary Awards Finalists
---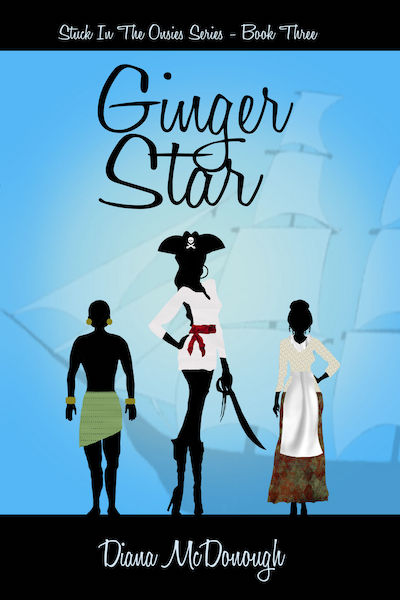 Ginger Star, by Diana McDonough

Support a Florida writer!
Buy the book & leave a review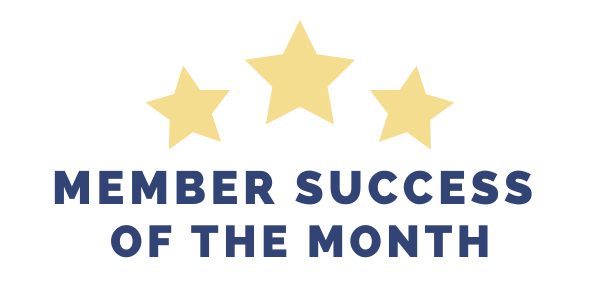 "My 2nd novel, Cold Water Creek, launches 02/2023!" —Steven LaBree, Jacksonville, FL
The Florida Writers Association loves to celebrate member success! See more achievements and learn how you can be included...