Florida Writers Association (FWA) is a nonprofit 501(c)(6) serving writers of all genres and all levels. FWA provides a professional atmosphere, a vast networking system, and valuable tools to succeed in today's publishing industry. 
Our motto, "Writers Helping Writers," is demonstrated daily by our volunteers across the state of Florida and beyond.
All Genres • All Levels • All Welcome
to Our Community of Writers Helping Writers
The Florida Writers Association embraces the diversity of its membership and faculty from across the State of Florida, the nation, and the globe. We celebrate our differences and are united in our shared love for the written and spoken word.
Royal Palm Literary Awards Finalists
JOIN US AT THE VIRTUAL AWARDS CEREMONY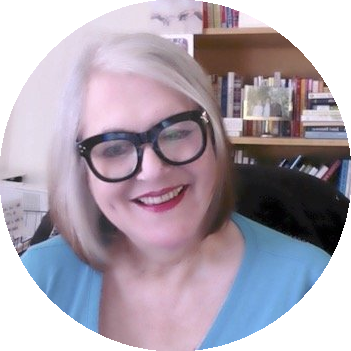 "I have to say I am very happy to be a part of the FWA. Mary Ann de Stefano is partially responsible for the way I feel.
"She is always responsive and dedicates time to answer all of my questions, even the silliest ones. She is kind and dedicated as well. Feeling heard and knowing I can count on a more experienced member to help me learn along this fairly new journey is priceless."
Nominated by Nanda Klein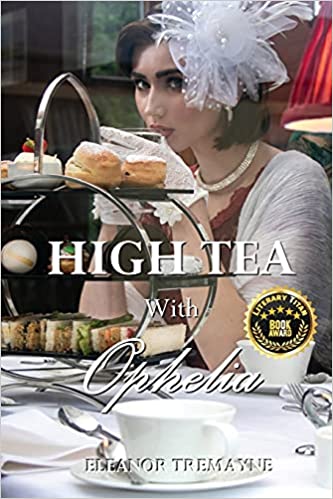 Click on the image to buy the book & remember to leave a review