All Genres • All Levels
All Welcome to Our Community of Writers Helping Writers
The Florida Writers Association embraces the diversity of its membership and faculty from across the State of Florida, the nation, and the globe. We celebrate our differences and are united in our shared love for the written and spoken word.
Our motto, "Writers Helping Writers," is demonstrated daily by our volunteers across the state of Florida and beyond.
Florida Writers Association (FWA) is a nonprofit 501(c)(6) serving writers of all genres and all levels.
FWA provides a professional atmosphere, a vast networking system, and valuable tools to succeed in today's publishing industry.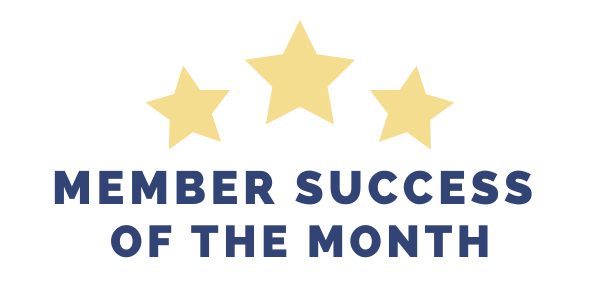 "I'm thrilled to announce the publication of my second book, From the Porch to the Page: A Guidebook for the Writing Life. (New Wings Press, LLC. 2022). I'm also the author of the award-winning memoir, Undertow: My Escape from the Fundamentalism and Cult Control of The Way international. (2017)." 
—Charlene E. from Winter Park, FL
Members can throw their hats in the "Member Success of the Month" ring by completing a form on the landing page of the Member Center.