Florida Writers Association (FWA) is a nonprofit 501(c)(6) serving writers of all genres and all levels. FWA provides a professional atmosphere, a vast networking system, and valuable tools to succeed in today's publishing industry. 
Our motto, "Writers Helping Writers," is demonstrated daily by our volunteers across the state of Florida and beyond.
All Genres • All Levels • All Welcome
to Our Community of Writers Helping Writers
The Florida Writers Association embraces the diversity of its membership and faculty from across the State of Florida, the nation, and the globe. We celebrate our differences and are united in our shared love for the written and spoken word.
Royal Palm Literary Awards Finalists
Virtual Awards Ceremony, October 16, 7:00PM
Download the program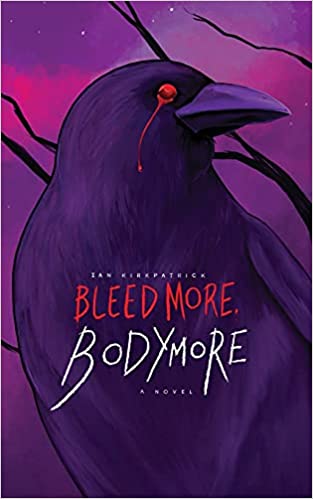 Buy the book & remember to leave a review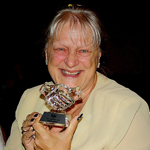 Chrissy Jackson has been an FWA staple for many, many years. She's filled many roles including president, director emerita, executive vice president, conference chair, and VP of finance, just to name a few. She even started the Florida Writers Foundation! Chrissy has been selected as the FWA Member of the Month for her many, many years of hard work on our annual conference.