Florida Writers Association (FWA) is a nonprofit 501(c)6 serving writers of all genres and all levels. FWA provides a professional atmosphere, a vast networking system, and valuable tools to succeed in today's publishing industry. 
Our motto, "Writers Helping Writers," is demonstrated daily by our volunteers across the state of Florida and beyond.
All Genres • All Levels • All Welcome
to Our Community of Writers Helping Writers
The Florida Writers Association embraces the diversity of its membership and faculty from across the State of Florida, the nation, and the globe. We celebrate our differences and are united in our shared love for the written and spoken word.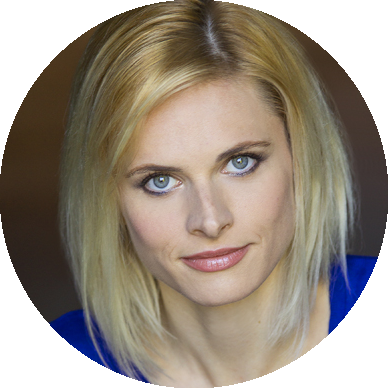 Amy Nicolai is a wonderfully positive and uplifting member of FWA. She creates graphics with inspiring and thought-provoking quotes by famous authors and shares them across FWA's social media. People love them! Her picture book series, all themed around this sweet little boy Gabriel, also show how she is working to uplift children as well. She was even awarded the Children's Book of the Year for the 2020 Royal Palm Literary Awards. Thank you for being such a positive member of our community!

The Member of the Month is nominated by fellow members and selected for their dedication in helping other writers. Nominate a member here.