Janice Hardy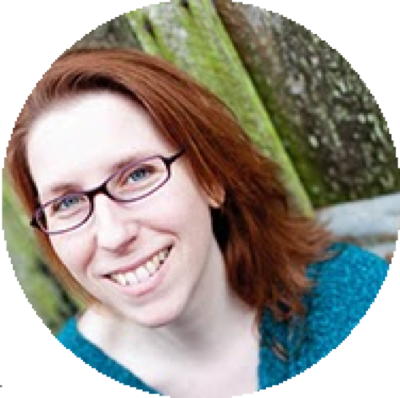 Janice Hardy is the award-winning author and founder of Fiction University, where she helps writers improve their craft and navigate the crazy world of publishing. When she's not writing about writing, she spins tales of adventure for both teens and adults, and firmly believes that doing terrible things to her characters makes them more interesting. Visit her at janicehardy.com or fiction-university.com.
Avoiding the Info Dump in Created Worlds
Every fantasy and science fiction workshop talks about world building' but getting from the theory to the concrete can be a challenge. In this session, learn how to tailor your prose to reveal the world without dumping in description and exposition or writing with a heavy hand. Discover ways to background your details and slip them seamlessly into your narrative so the world feels immersive and real, not a backdrop behind actors on a stage.
The Heartstrings Method: Techniques for Creating Emotional Impact in Your Writing
A reader who cares about your story and characters is a reader who can't put your book down, and the more powerful the connection, the more invested in the story they'll be. Join Sarah McGuire, Janice Hardy, and Christina Farley as they share the tools and techniques you need to connect with your readers on a deep emotional level. In this workshop, you'll learn how to identify the emotional core of your story and how to build a narrative that resonates with your readers. You'll explore techniques for crafting relatable characters that evoke strong emotions, and how to best convey those emotions to your readers.