Joni M. Fisher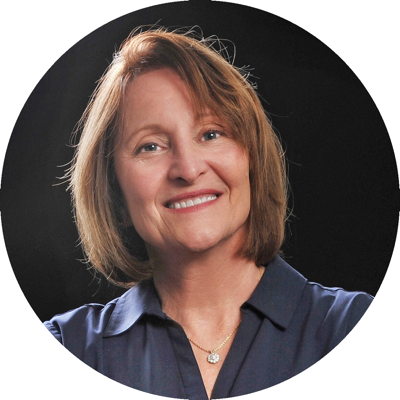 Joni M. Fisher writes suspenseful crime stories about heroines who don't wait to be rescued. Her Compass Crimes series has been recognized in the N.I.E.A., Clue Book Awards, Next Generation Indie Book Awards, Kindle Book Awards, Royal Palm Literary Awards, and others and recommended by US Review. She's a member of Sisters in Crime, the American Christian Fiction Writers (ACFW), and a lifetime member of the Florida Writers Association. She's also an instrument-rated private pilot. jonimfisher.com
Writing Quotable Dialogue
Discover how to craft purposeful, quotable dialogue by learning techniques used by award-winning screenwriters. We've all slogged through novels with boring, predictable, or chit-chat dialogue. In many genres, dialogue makes up half of the novel, so it can make or break your bond with readers. This session offers ten practical techniques to apply immediately to a scene or chapter in your work in progress or to an example scene. Discover when and when not to use dialogue.
Infuse each scene with the right level of conflict
Employ text and subtext
Create suspense
Transform the predictable
Cut to the chase, when to show and when to tell
Individualize characters through speech markers
Apply the stimulus/response pattern for clarity
Use three types of tags to reveal goals, motivations, and conflict
Format and punctuate dialogue properly.
A 13-page handout will be available for download.
Writing for Magazines or Paid Blogs
Essays and articles are in high demand by magazines, paid blogs, and organizations. To tap into this rich market, writers need to know 10 basics. Attendees will learn the basics of how to:
Identify common types of articles and essays
Discover a personal topic niche
Generate story ideas
Use methods and sources for research
Interview sources
Use query letters & writer's guidelines,
Discern reader demographics
Apply contract basics, copyright, and ethics
Multiply income through reprints & rewrites
Track work and payments.
A 36-40 page handout will be available for download.