José Pablo Iriarte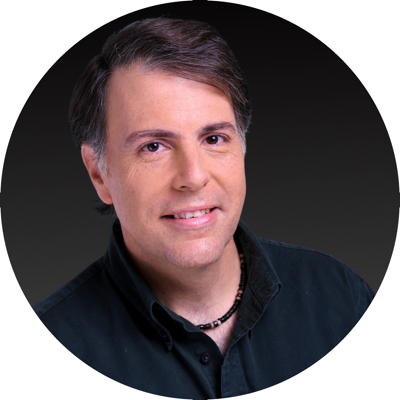 José Pablo Iriarte is a Cuban-American writer and teacher from Central Florida. Their short fiction has been selected for inclusion in numerous Year's Best anthologies, including Best American Science Fiction and Fantasy 2022. Their work has been nominated for the Hugo, Nebula (twice), Locus, and Sturgeon awards and longlisted for the Otherwise Award. Their novel Benny Ramirez and the Newly Departed is slated for publication in spring of 2024 from Knopf Books for Young Readers. José serves on the board of directors of SFWA. Learn more (but frankly not much more) at labyrinthrat.com.
Networking for Writers (with Elle E. Ire)
Networking isn't a one-time thing, and it won't replace the need for an outstanding manuscript, but it can get an author a longer look or tip the odds in their favor if an agent or editor is on the fence about a project. This presentation will discuss ways to prepare for an in-person networking opportunity, where to find opportunities to network, different venues for networking and different approaches for them, how to pitch someone in person, and methods for following up on the contacts you make.
How to Write and Sell Short Fiction
The conventional wisdom used to be that writing short stories was an apprenticeship for aspiring novelists. In today's market, this is no longer a given. Many writers sell novels without ever having managed to sell a short story, and there are no gatekeepers when it comes to self-publishing. That said, we are presently in a new golden age of short genre fiction, and the short-fiction-to-long-fiction path to publication still functions in today's market. Perhaps more importantly, writing short stories allows you to level up in writing skill more quickly, as you get repeated practice introducing new characters, generating plot arcs, and crafting engaging introductions and satisfying conclusions. In the time it takes to write one novel, you can write a dozen or more short stories and experiment with different techniques. Your short fiction successes will also bolster your query letters, and give you opportunities to network with people who might one day buy your novels. Participants will learn:
How to judge which ideas will fit in a shorter setting.
Plot structures that work well in short fiction.
How to find markets to sell short stories to.
How to write a short fiction cover letter.