Nancy J. Cohen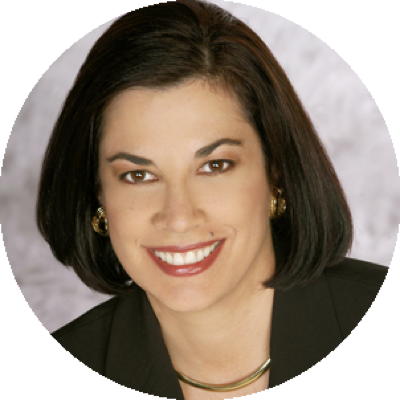 Nancy J. Cohen writes the Bad Hair Day Mysteries featuring South Florida hairstylist Marla Vail. These books have won numerous awards along with her nonfiction titles, Writing the Cozy Mystery and A Bad Hair Day Cookbook. When not busy writing, she enjoys reading, fine dining, cruising, and visiting Disney World. nancyjcohen.com
Book Marketing on a Budget
Are you launching a book but feel bewildered about what to do next? Whether you're on book one or book twelve, you'll want to attract attention for your new release to build your readership and increase sales. But with so many choices on the promotional wheel, how can you best use your time? In this session, award-winning author Nancy J. Cohen will discuss the options available to you and how to fit them into a countdown schedule. You'll determine what best suits your budget to create your own promotional campaign.
Self-Publishing Made Simple
Do you want to take control of your career as an indie author? Or perhaps you have a novel that doesn't fit genre guidelines or a personal project you prefer to self-publish. In this workshop, award-winning author Nancy J. Cohen will discuss setting up your own imprint, buying and assigning ISBNs, preparing your manuscript, updating backlist titles, uploading to ebook and print distributors and marketing tips. You'll get step-by-step instructions on how to get started.