Sarah Hendess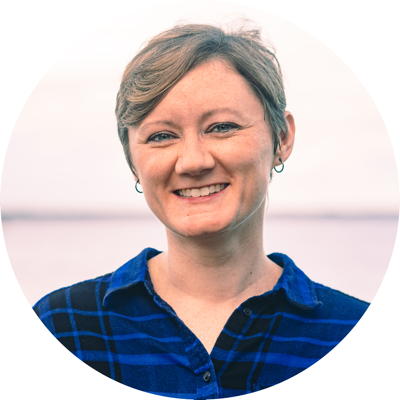 Sarah Hendess is a developmental editor and the award-winning author of Second Chances in Hollywood. When she's not reading and writing, she's probably cross-stitching or chasing after her son. sarahhendess.com
Breaking into Book Reviewing
Online reviewing websites and magazines continue to explode. What better way to get some visibility (and free books!) than by being a reviewer? In this presentation, you'll learn the anatomy of a well-written review as well as publications that need reviewers. We'll wrap up with an overview of the current discussion surrounding whether to publish negative reviews.
What's Hot, What's Not: Current Trends in Historical Fiction
In this presentation, you'll learn about what historical topics/eras publishers are loving right now and which ones have been resigned to, well, history. We'll start by discussing what counts as historical fiction and then dive into the subgenres, including romance, suspense, and mystery/thrillers.