Sarah McGuire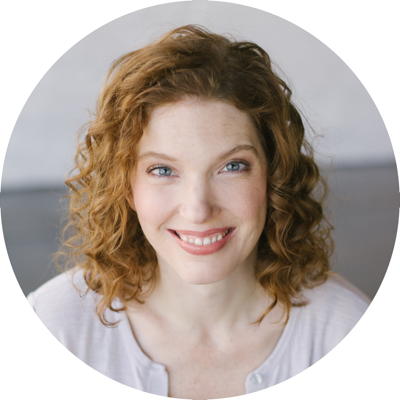 Sarah McGuire is a nomadic math teacher and author who sailed around the world aboard a floating college campus. She writes fairy tales and fun fantasy and would be just fine if one day she opened a wardrobe and stumbled into another world. Coffee and chocolate are her rocket fuel. She wishes Florida had mountains, but she lives there anyways with her husband (who wrote this bio in less than three minutes!) and their family. sarahmcguirebooks.com
Step Away from the Sledgehammer: Using the Overlooked Tools in Your Writer's Toolbox
Every writer has struggled with a story that isn't working. Sometimes, we need to demolish a manuscript and start over. Other times, we can use small tools to make big changes. Join author Sarah McGuire and come prepared to work. We'll hone in on trouble spots in plot and character development and discuss specific strategies to address them. Discover how to decide which solutions work best for your story. You'll refill your writer's toolbox with powerful fixes that create distinctive stories, standout characters, and unforgettable settings, all without tearing your story back to the studs.
Sprinting Toward Failure: A Fail-Fast Method for Character & Story (with Frederick Koehler)
Arcs Readers (and editors) often fall in love with a character before getting hooked on a plot. Join Fred Koehler and Sarah McGuire for an ideation sprint where every participant will create a brand new concept/character combo designed for compelling story and character arcs. We'll learn how to test our ideas in real time and determine whether or not they're worth developing further. Participants will leave with additional questions to help them flesh out their concept and a framework they can apply to any future idea.
The Heartstrings Method: Techniques for Creating Emotional Impact in Your Writing
A reader who cares about your story and characters is a reader who can't put your book down, and the more powerful the connection, the more invested in the story they'll be. Join Sarah McGuire, Janice Hardy, and Christina Farley as they share the tools and techniques you need to connect with your readers on a deep emotional level. In this workshop, you'll learn how to identify the emotional core of your story and how to build a narrative that resonates with your readers. You'll explore techniques for crafting relatable characters that evoke strong emotions, and how to best convey those emotions to your readers.