Anne Dalton, Esquire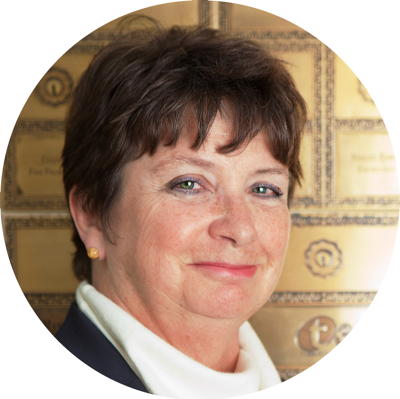 Anne Dalton presents writers' workshops nationally and internationally on copyright, fair use, invasion of privacy, contracts and other current subjects of interest. She is a Lifetime Member of FWA and serves as Special Advisor to its President. daltonlegal.com
Secrets of Publishing Contracts: 10 Tips to Protect Your Writing and Yourself
Publishing contracts can intimidate even the most seasoned writer. We will de-mystify "fine print" lingo and learn negotiable and non-negotiable points! A lively interactive session including Q&A with a seasoned attorney.
What's So Fair About Fair Use?
This legal field is like a kaleidoscope—always changing! Learn about Artificial Intelligence (AI)  and other current legal perspectives on claiming fair use.  Includes Q&A with a seasoned attorney.  A lively session not to be missed.