Feature your books at this book-selling bonanza!
Get your books seen by hundreds of readers at the Florida Writers Book Expo!
This online event will allow readers to browse through different book genres and shop for new favorites, all by Florida Writers Association members.
The event will be marketed to readers of all genres and there will be incentives for shoppers to stop by and make purchases.
Virtual booths available starting at $47. But that's not all, there are even more benefits for participating authors including an advanced marketing workshop and a chance to win a free RPLA entry. What are you waiting for?
Register for the Florida Writers Book Expo today! (Members only.)
About the Speaker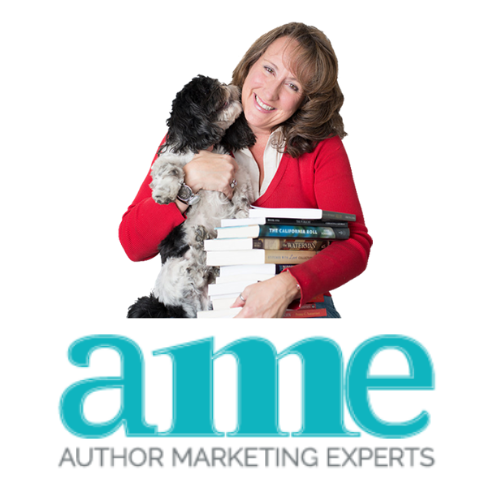 Penny Sansevieri, CEO and founder of Author Marketing Experts, Inc. (AME) and Adjunct Professor at NYU, is a best-selling author and internationally recognized book marketing and media relations expert. Her company is one of the leaders in the publishing industry and has developed some of the most cutting-edge book marketing campaigns.
Her advanced marketing class will be focused on current book selling trends, what works and what doesn't. You won't want to miss this!
About the Book Expo Website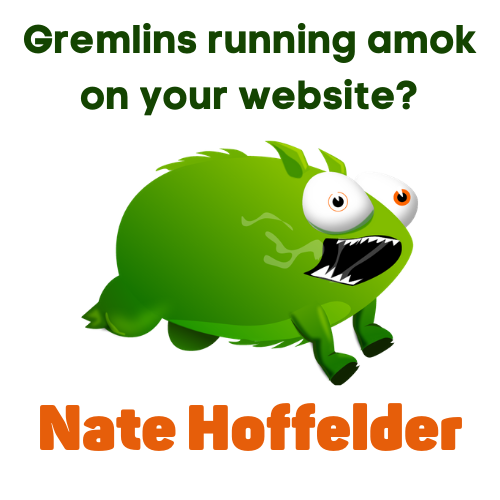 Nate Hoffelder will be designing the Book Expo website floridawritersbooks.com. Nate has been helping people fix broken tech since 2010. He repairs and maintains Wordpress sites, and acts as a virtual IT department for authors. He also blogs about the Kindle and indie publishing.
You may have heard his site, The Digital Reader, mentioned on news sites such as the New York Times and Forbes.