Hannah Edington Tekle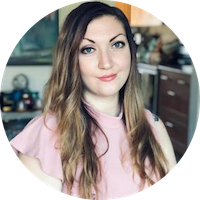 Hannah Edington Tekle is an author, ghostwriter, and traveler who is passionate about using fiction to illuminate life around the world in a way that both educates and entertains. She has ghostwritten more than fifty novels and is currently querying her first novel under her own name.
The Art of Ghostwriting
Learn how to start a hobby, side hustle, or career as a ghostwriter. From finding your first client to strategies in using ghostwriting to further your own career as an author, you will hear practical tips and advice on freelance ghostwriting
Get in My Head! Narrating Your Character's Motivation
Explore ways you and your readers can know your characters better through their psychology, motivations, and thought processes. Learn tricks for making characters come alive and how to add dimension to their behaviors and decisions.