Mark H. Newhouse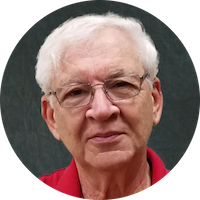 Mark H. Newhouse has won ten RPLA awards, including being honored with Best Published Book of the Year and the Gold Medal Historical Fiction for The Devil's Bookkeepers, his suspenseful novel of love and sacrifice in a Holocaust ghetto. He has used these planners to help hundreds of students.
Practical Planning for Books and Stories
If you are tired of writing by the seat-of-your-pants, a few simple and practical planners may help you avoid dead ends, frustrating fails, less than consistent characters and save you time, effort, and paper.